Industry Leaders in Life
Sciences Recruitment
SRG is the leader in the Life Sciences human capital industry. We apply three decades of specialist knowledge to a full spectrum of clinical, quality, regulatory, and compliance talent solutions. We recruit across the Life Sciences product life cycle - covering scientific research and development (R&D), clinical trials, manufacturing, and engineering disciplines.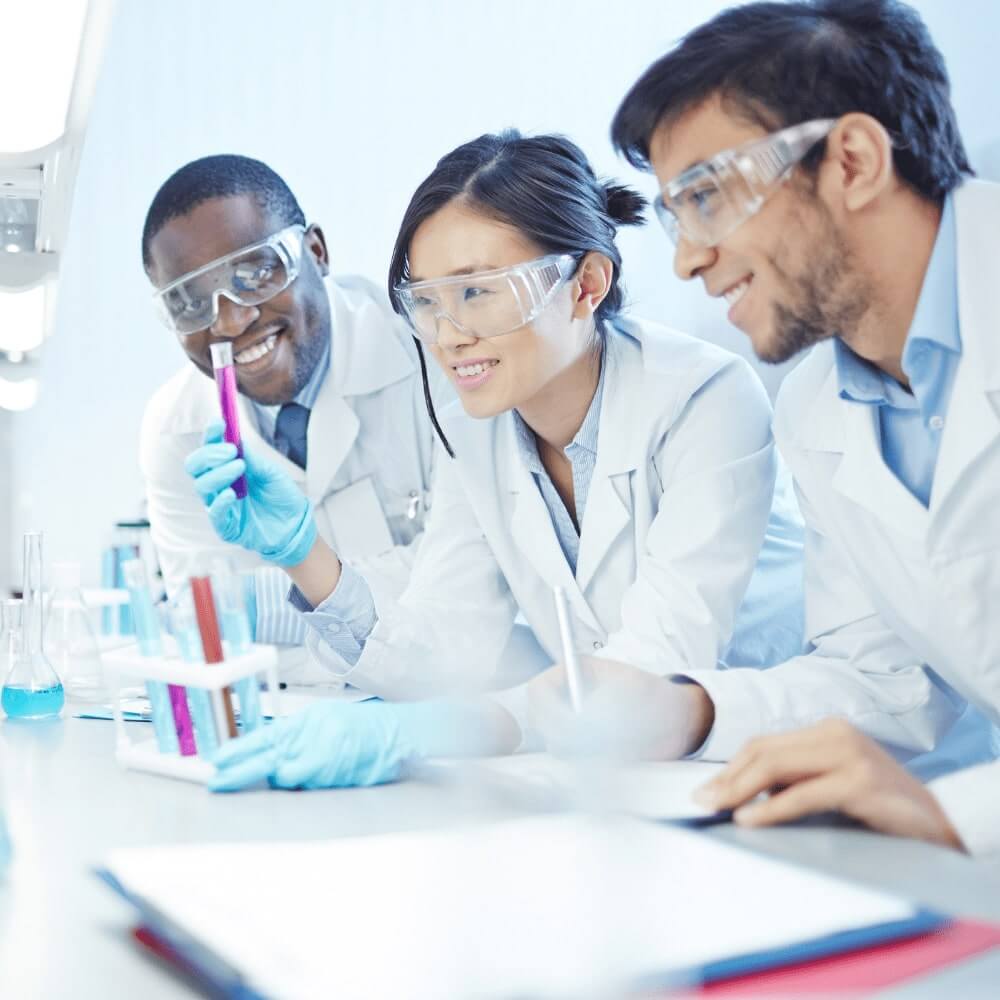 Powering the Future of STEM
Together, we create world-class communities that empower individuals and businesses to shape tomorrow's world.
Explore Our Latest Jobs
Find the best Life Sciences career opportunities:
Latest News, Events & Insights
Our Life Sciences expertise and partnership-led approach allows us to deliver highly successful results for our clients so they can attract and retain unique talent for their business. Explore our latest collection of case studies, news, events, and insights from SRG.
Awards & Industry Recognition